Caldwell Toyota-Scion looks forward to another fun-filled weekend during Toad Suck Daze.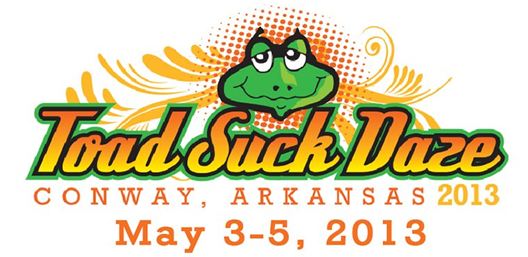 Spring is the perfect time to get your family together for an enjoyable weekend of fun activities, and luckily for you, the annual Toad Suck Daze events begin soon on Friday, May 3, and continue until Sunday, May 5. Toad Suck Daze is a free...
2014 Toyota Highlander, 2014 Scion tC, and Scion 10 Series make first appearances at 2013 NYIAS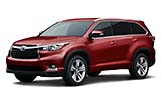 For two consecutive days in March, the Javits Center in New York's Galleria Ballroom was host to some of the most exciting announcements impacting the future of Toyota and Scion. On March 28th, the 2014 Scion tC and Scion 10 Series made their world...
See how comparable vehicles compare to the 2013 Camry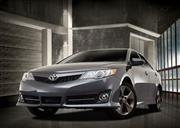 The best mid-size sedan in its class? Many are called, but few are chosen – and comparable vehicles do not hold a candle to the 2013 Toyota Camry. Replete with better safety features, better fuel economy and better packages, it leaves the...
Toyota has heard its customers' requests for more room in its popular Prius model, a dedicated hybrid vehicle that hit North America in the 2001 model year. The standard Prius model is still available, but has now been joined by other options...
Tips to keep you safe if you find yourself in the car and there's a rain shower.
Spring is in the air and birds are chirping to announce their own nest building plans. This year, design a garden that explodes with vibrant color and texture next spring. Depending upon the growing zone where you live, choose from these springtime flowers for your garden that consistently win praise from gardening fans.
There are so many ways to make fabulous BBQ ribs. The rich, smokey flavor you get from grilling the meat is pungent and delicious. But what if you don't have time to tend your grill for hours? Perhaps it's getting cold and you want terrific...
Driving Directions
Sales Dept. Hours
Mon-Sat: 9:00 am – 7:00 pm
Sun: Closed
Service Dept. Hours
Mon-Fri: 7:00 am – 6:00 pm
Sat: 8:00 am – 5:00 pm
Sun: Closed